QuantuMDx RT q PCR tests immediately available on special offer for just 3,75 EUR while stocks last!
Your contacts here span two generations of the family: Ashok Krishna, his brother Prof. Dr. Sanjeev Krishna, wife Niraj Krishna and daughter Arti Krishna. Together, we manage all aspects of the business from the management to medical know-how, accounting and marketing. Our international experience spans various industries and the whole is greater than the sum of its parts!
Get in touch with us with your ideas or enquiries:
BKR Gesellschaft für Export und Import was originally established in 1984 and has amassed experience across diverse product types in geographies including Europe, Asia and Africa since then. Moving with the times, there has been a noteworthy recent change: after a long collaboration with the MDV-Group, we have now branched out and refocused our energy and efforts towards exciting new challenges.
As a family company, family values permeate the fabric of our business, and we value trust in our long-term relationships with strategic partners.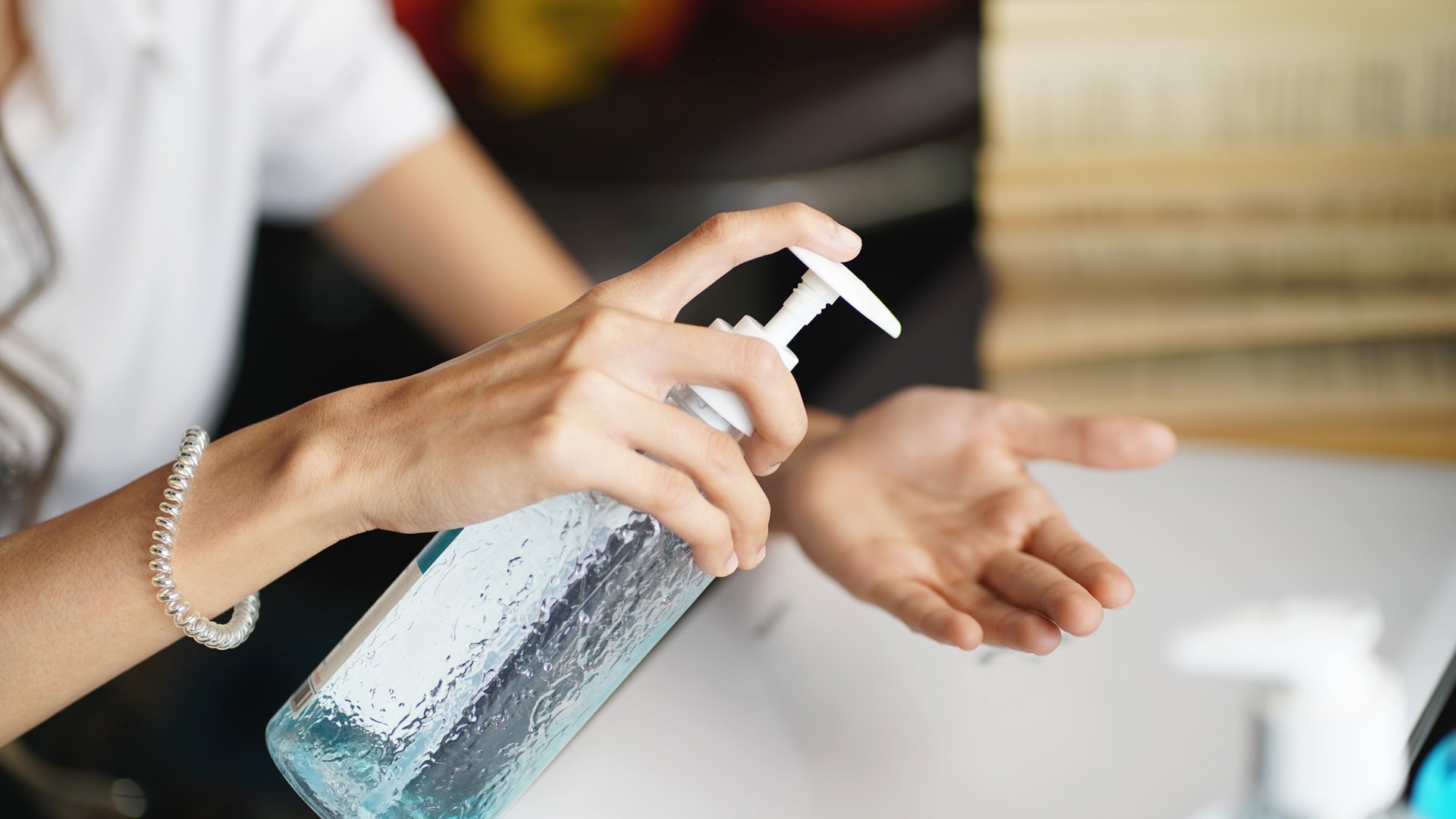 With the help of the Gates Foundation, Mologic Ltd. of the UK has created the Centre for Advanced Rapid Diagnostics (CARD) in 2015. Since then, Mologic has developed an array of Rapid Development Tests (RDTs) using its lateral flow technology platform, including viral antigen detection of Ebola and Yellow Fever via finger prick samples. These diagnostic tools promise to become game changers in the medical world, especially in developing countries.
Mologic's sub-brand, GAD (Global Access Diagnostics), is known for its robust COVID-19 Rapid Antigen Tests across the globe.
BKR has been appointed a distributor for the COVIOS AG Rapid Antigen Tests by GAD (Global Access Diagnostics), and will be providing marketing and logistical support to Mologic with its contacts in Europe, Asia and Africa. Tests are available from stock or in larger quantities directly from England.
COVIOS tests have been developed by the inventor of the lateral flow test (originally used in ClearBlue pregnancy tests) and are already in their 2nd generation, and can therefore even reliably identify the Omicron variant.
The self-test has been BfArM certified (enter AT655/21 on the BfArM website search) - and provide results in just 10 minutes. With a specificity of 100.0%, you can be sure that you'll only see a positive result if you're infected and if you have a positive test result, it is as conclusive as a PCR test!
Each test costs 2.90 EUR net (plus p&p). For large quantities (from >500 tests), discounts are available.
You can find clinical experimental data from independent studies in Heidelberg and Berlin by FIND here. For the instructions for use (IFU), click here. COVIOS AG is listed in the EU list, allowing certificates can be issued based on its results throughout the EU. It is currently undergoing evaluation by the Paul-Ehrlich-Insitute to see how it compares to competitors. Information about the epitope mapping can be found here.